2018 07 IING CPD Training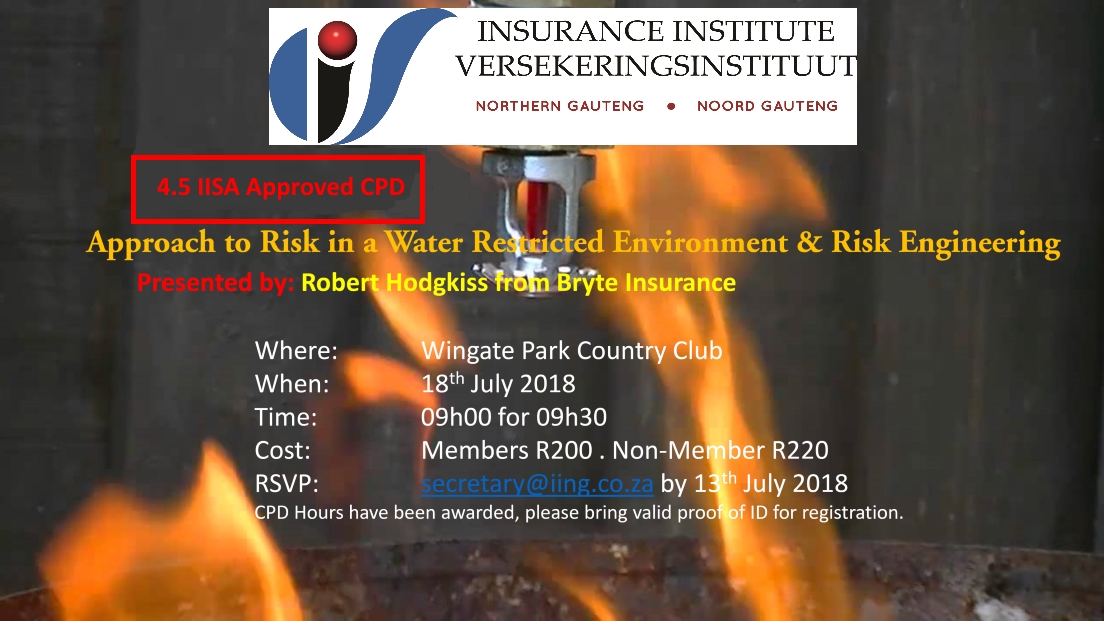 New requirements from the FSCA on Fit and proper, requires each individual who needs to submit proof of CPD to provide the following:
Display valid ID on registration and sign in on the register
Display valid ID and sign out after completion of the day's CPD session
To register please select one of the following options:
Please read the no-refund policy and send the completed and duly signed registration forms to the This email address is being protected from spambots. You need JavaScript enabled to view it.
An invoice will be send to you for payment. Once payment is confirmed you will be added to the attendance rgeister.
All attendees need to ensure that their fees are paid before attending the training.
IING Team